If family or support people are accompanying you to Auckland, here are some suggestions for accommodation close to Ascot Hospital.
Private Accommodation:
We have an arrangement with the owner of this lovely home in St Vincent Avenue, Remuera who provides a private room in the guest suite. To enquire, contact them through their Airbnb listing.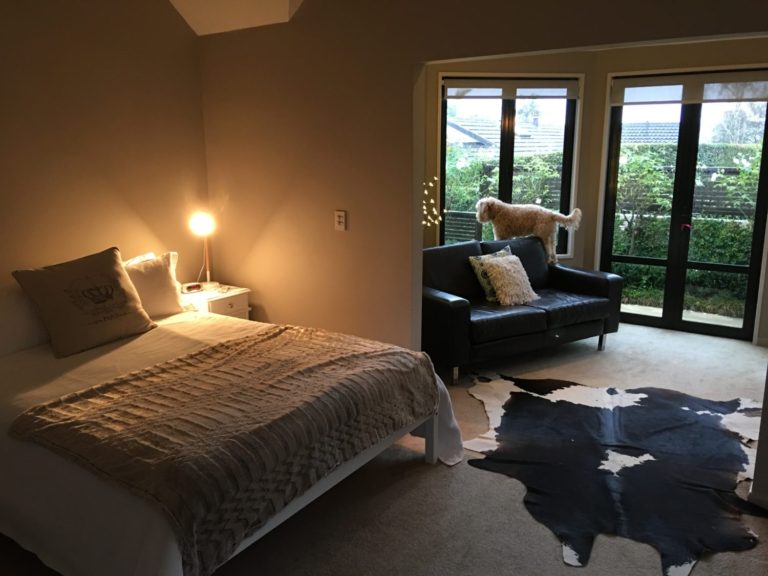 Ascot Hospital, Level 3
90 Greenlane East
Remuera, Auckland 1051
PO Box 17 187,
Greenlane, Auckland 1546